Prairie Brass Band - Arlington Heights, IL
Host to the U.S. Open Brass Band Championships - NABBA Section Champions - 1998 & 2002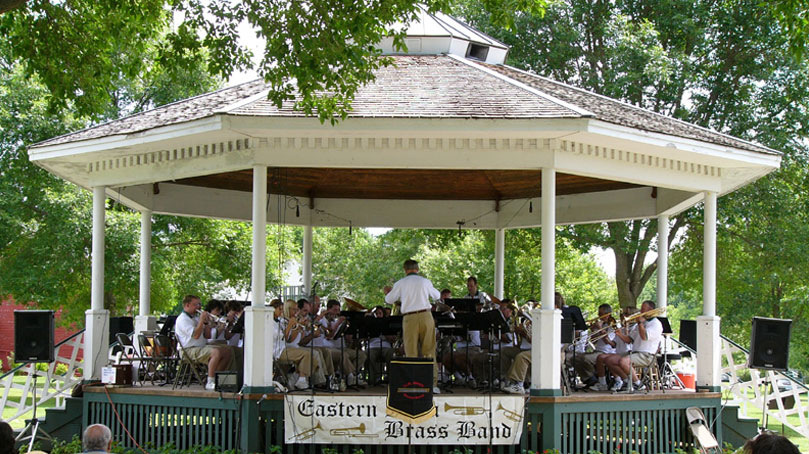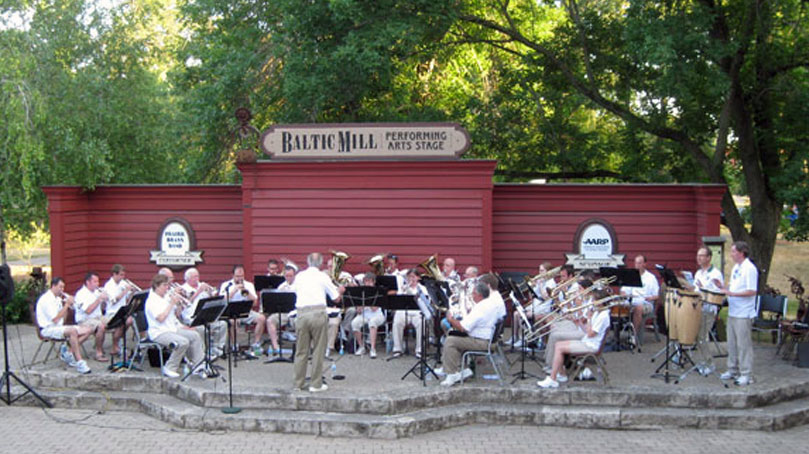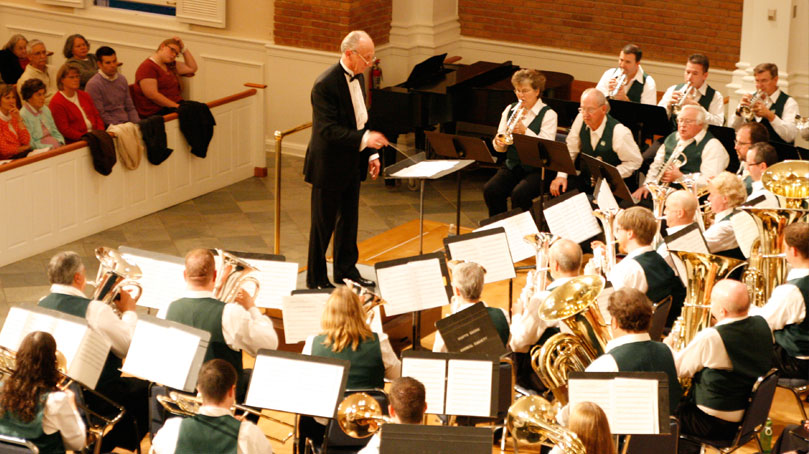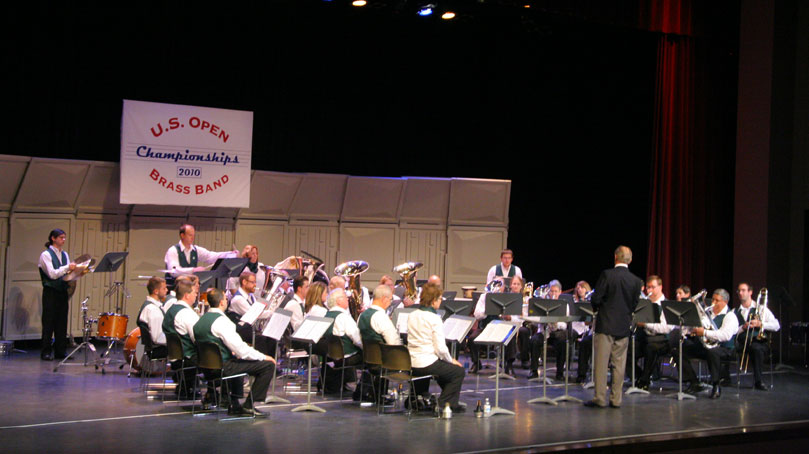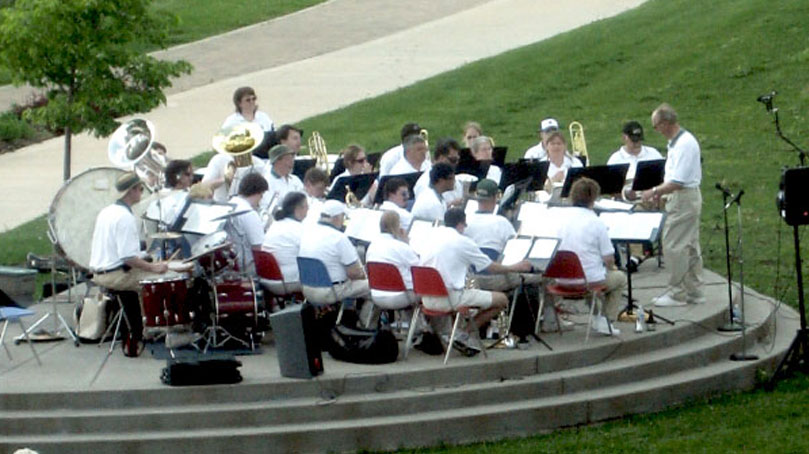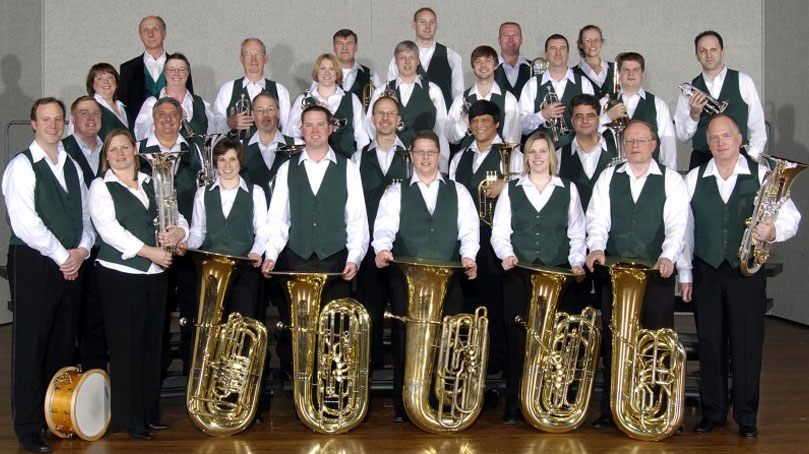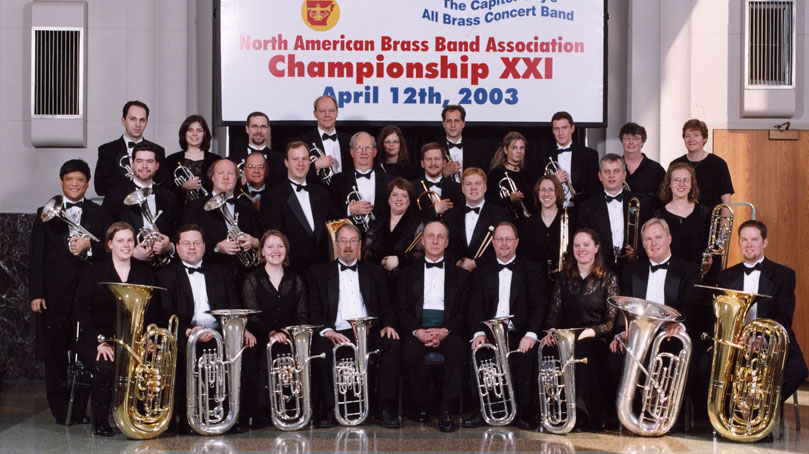 US OPEN BRASS BAND CHAMPIONSHIPS
Saturday, November 9, 2019 The Prairie Brass Band hosts the annual US Open Brass Band Championships at the Norris Center in St. Charles, IL. Spectators are the primary reason for the success of the U.S. Open Brass Band Championships. We value your participation and hope to provide you with entertainment that you won't soon forget!
Visit the US Open Website for more information and to purchase tickets.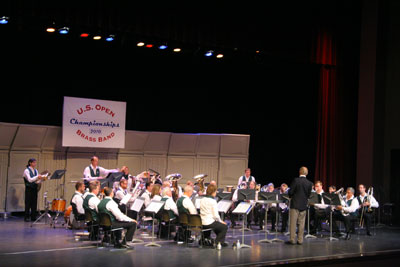 Listen to the Band!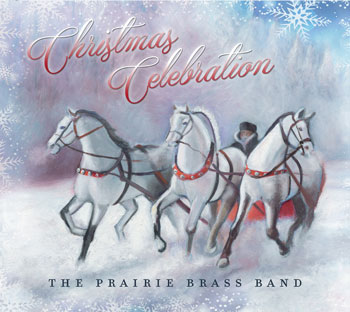 Buy our CDs and enjoy your favorite brass band music all year long. Christmas Celebration, Listen to Prairie Brass Band, and Into Africa are all available for purchase
Book the Band!
Book the Prairie Brass Band for your next event!
The Prairie Brass Band plays a wide variety of events, and is always a crowd pleaser! From summer fun to holiday socials, we have a program that will fit your event.
Join the Band!
Open Rehearsals
Prairie Brass Band encourages and welcomes any serious brass or percussion players to contact us to arrange a time to sit in with the band. Formal acceptance into the band may be contingent upon successful completion of a brief audition.
The Prairie Brass Band rehearses on Thursday evenings in Arlington Heights. Please contact Clark Niermeyer at info@prairiebrass.org for rehearsal details.